Google PhotoScan Review
Google released a new app today called PhotoScan. I saw the video below pop up on Twitter and it made the app seem pretty amazing. I couldn't wait to give it a try and few hours later I was able to download the app and give it a whirl.
I think its pretty apparent from the two examples below but I won't be throwing my scanner in the trash anytime soon. The app itself is quick and easy to use. When you start the app puts a few focus points on the image you choose to scan you move another circle onto those points and you've got the image scanned. It claims to be better than just taking a picture of a picture with your phone. That seems to be true because in my testing I didn't encounter any glare as advertised and the images were more like an actual scan in terms of being flat. Sometimes when you take a photo of a photo and the angle is slightly off its pretty obvious you just took a picture of it. The app solves this problem proficiently.
However, if you're just looking to post a quick scan of an old photo this app is perfect for that. For the average consumer this app is a must have if you plan on posting old photo and don't want to waste your time scanning them in. Google advertises that its a good way to back up all of your old photos but I would recommend taking a rainy day and actually scanning them in so they retain the best quality possible. For a professional, this isn't going to match the quality of a mid level scanner let alone a full blown professional scanner. That is the only part of the advertisement below that is a little misleading. Also the integration with Google Photos on my Android phone could be a bit more streamlined but that can be fixed with a software update.
So overall, if you're looking to have a super quick way to get some old photos on your phone in relatively decent quality this app is worth a try! The photos below that I scanned were 8x10 so let me know how you feel about the quality if you scan in some 4x6s. Like I said before its pretty mediocre compared to scanning the original negative and I think the images below illustrate that. This app is more of a novelty than a professional solution but the software is taking us one step closer to a truly amazing future.
Photos Scanned with the PhotoScan App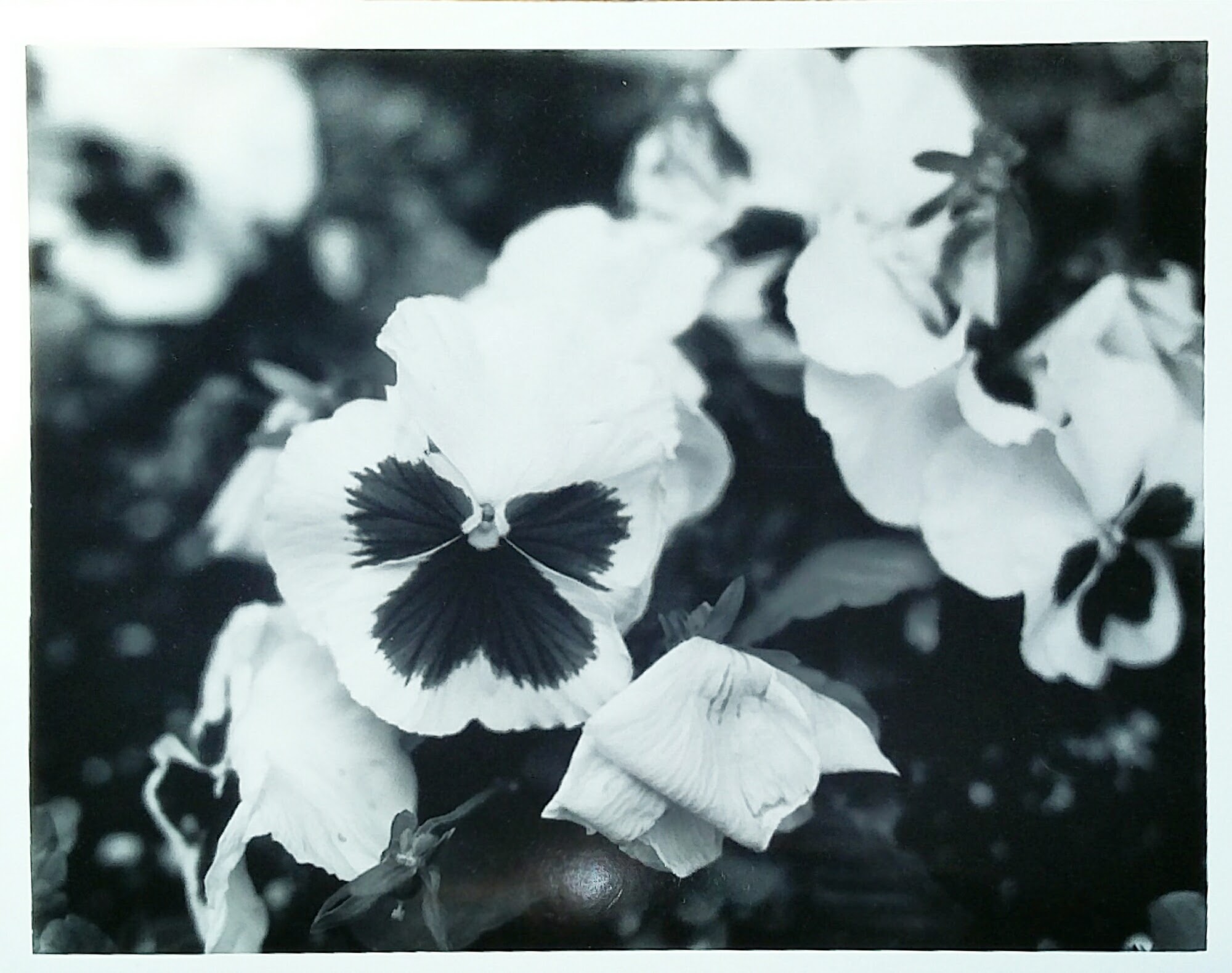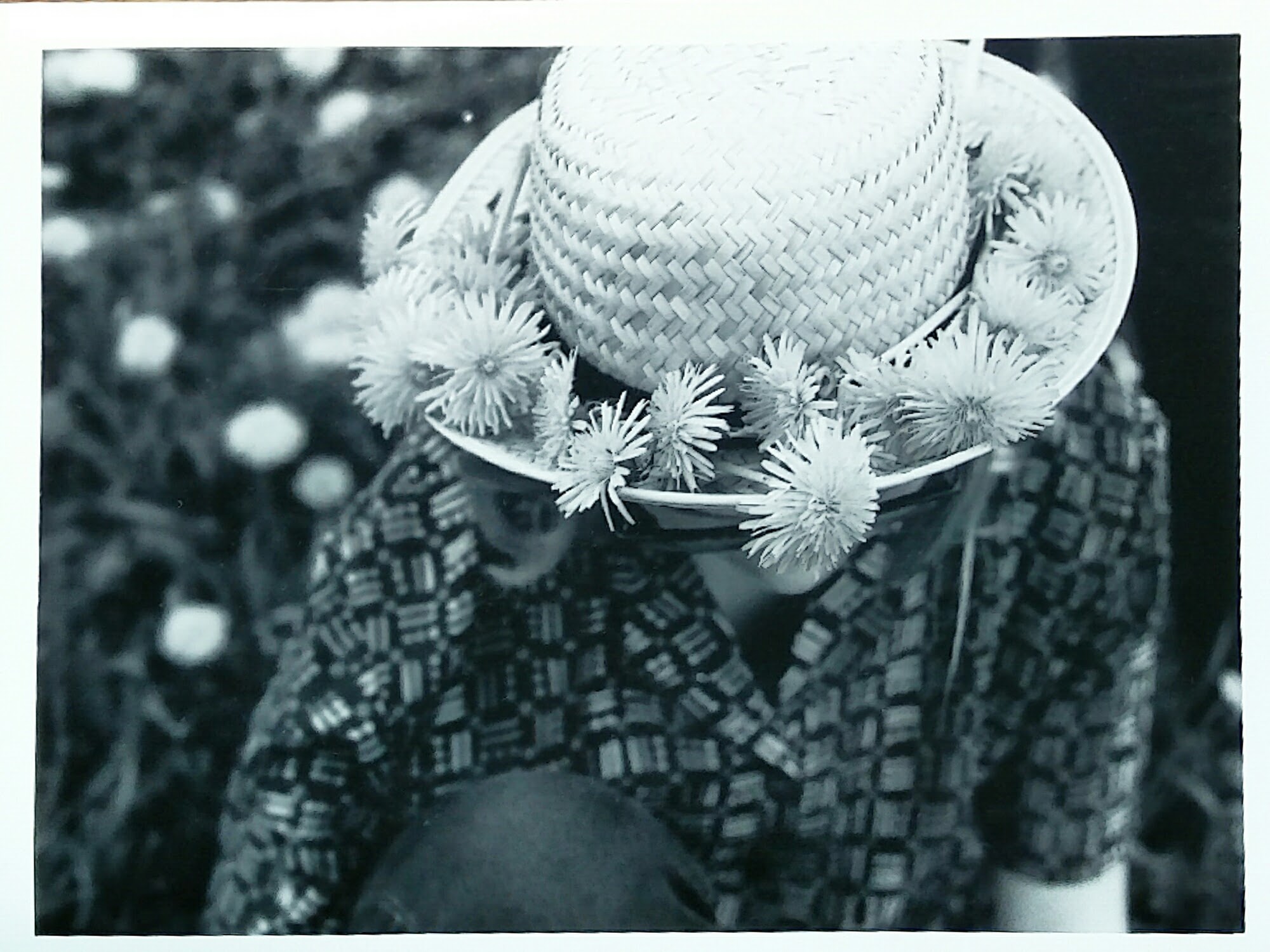 Negatives Scanned with Epson Scanner